Telling more human and
hopeful stories about water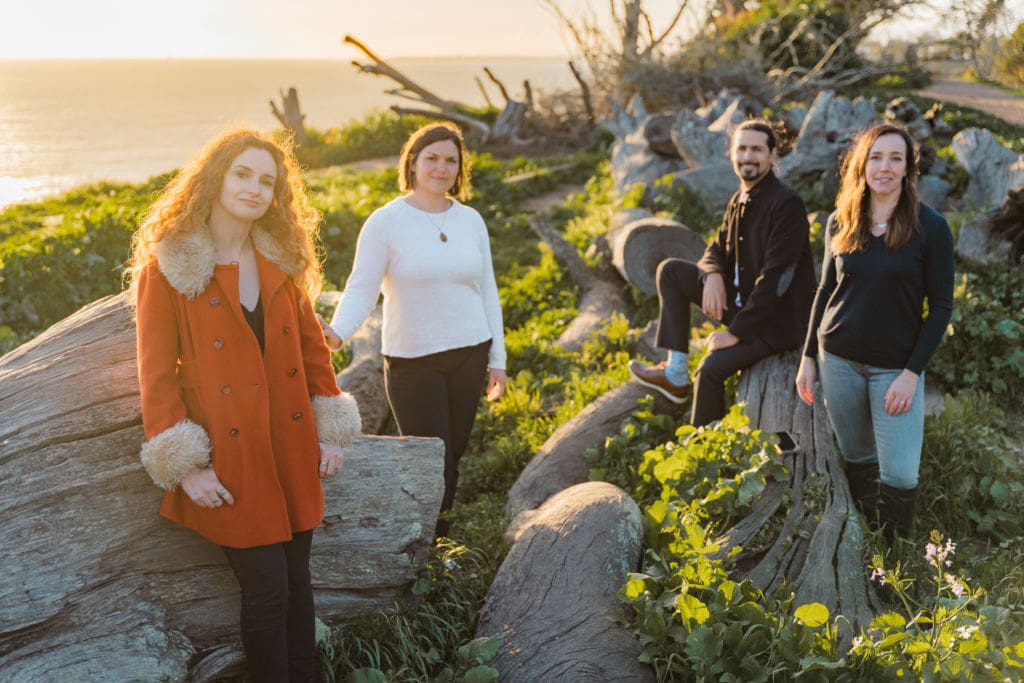 Who We Are
We are a team of seasoned communications strategists here to support water advocates and experts, uplift traditionally marginalized voices, and add capacity to groups that have historically been under-resourced.
How We Work
The Water Hub is a pro bono communications program of Climate Nexus that uses story-based strategies to advance water justice and resilience. We work to make water communications more accessible and activism more effective, so the people most impacted by water challenges – largely people of color and tribes – have greater power to set the solutions.
Build Relationships
Strengthen Voices
Co-Create Narrative Change Color of Water: New Expert Directory for People of Color
The Water Hub recently launched a new interactive Color of Water directory to build voice and visibility for people of color in the water movement. The directory makes it easier for journalists, decision makers, and partners to find people with both first-hand experience and policy, research, and technical expertise who are inspiring community-driven solutions all across the country.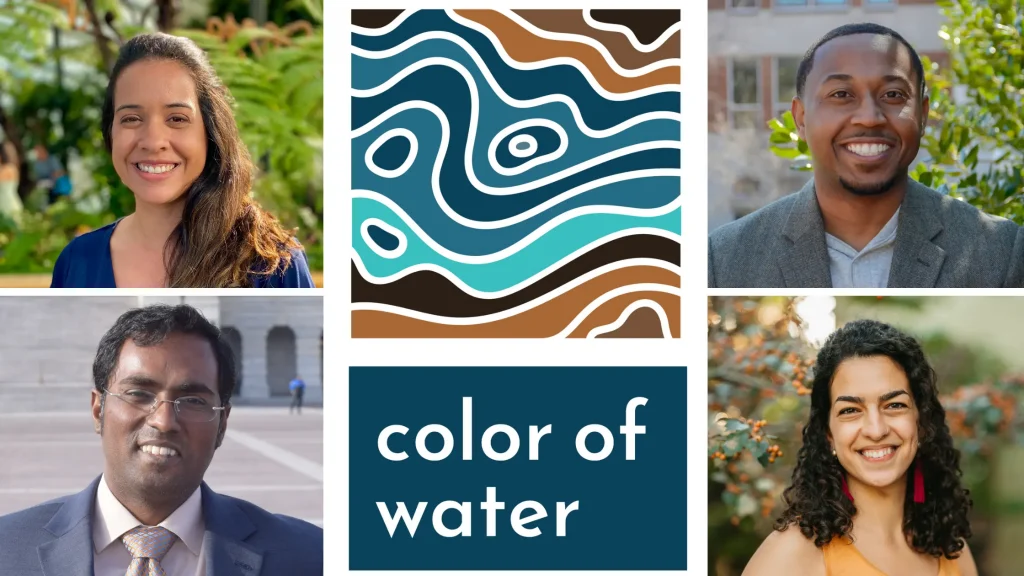 Resources
One of the ways the Water Hub works to strengthen water communications is by doing public opinion and media research and sharing our learning with the field. Check out a few of our recent projects below.
The Water Hub's 2023 national poll of 2,000 registered voters' opinions on water infrastructure investments, access, affordability, and safety.

How to generate excitement and awareness for water and climate policy issues by partnering with social media influencers and content creators.

Communicators have been paying more attention to telling ethical stories. The same considerations are important for visual storytelling, that's why we partnered with Survival Media Agency to inform us on best practices for everything from sourcing photos to compensating subjects and sharing the final product.
Join Our Community
Sign up for our email list to tap into our newest resources, free upcoming trainings, and more to help us turn the tide on the water story.
Services & Support
Our services include:
Nonprofit communications strategy
On-call media relations
Content creation
Media and opinion research
Training and coaching
Messaging advice
The Water Hub works with groups in these areas:
Journalists, artists, and other media producers
Nonprofit and community-based organizations
Tribes and Indigenous rights organizations
Scientists and traditional knowledge holders
Utility managers, water agencies, and policymakers
Sustainable agriculture groups