New Water Hub Relationships José Aranda shares his journey and connection to water equity and environmental justice work.
What's your name, pronouns, and title?
Hi, my name is José Luis Aranda Nucamendi and I recently joined the Water Hub at Climate Nexus as Relationships Manager. I'm a 40-year-old, able-bodied, cisgender male who uses the pronouns he/him/his. Mexican by birth and culture, I'm a mestizo with mixed Central Native American (Chiapas) and White (Spanish/Arab) races. My ethnicity is Hispanic and/or Latinx and I consider myself a member of the brown and people of color communities. I follow Indigenous peoples' spiritual ways and through ceremony, I honor and relate to Water* and protect Mother Earth.
*To recognize the sacred living nature inhabited by "water," the term Water is capitalized when referring to the life-giving consciousness and spirit of water.
What brought you to this work and why does water matter to you?
I believe hope is alive for humanity and, as Peter Drucker said, I believe that "culture eats strategy for breakfast." We need strategic advocacy campaigns and a people-led movement for impact and accountability. We also need a deep cultural revolution to build power and drive change from the roots. I grew up in a middle-class neighborhood in the industrial city of Toluca, Mexico — with polluted rivers flowing beneath our streets — and in the heart of a valley that timelessly flourishes thanks to the waters of the Xinantécatl volcano. Stories ground power for change.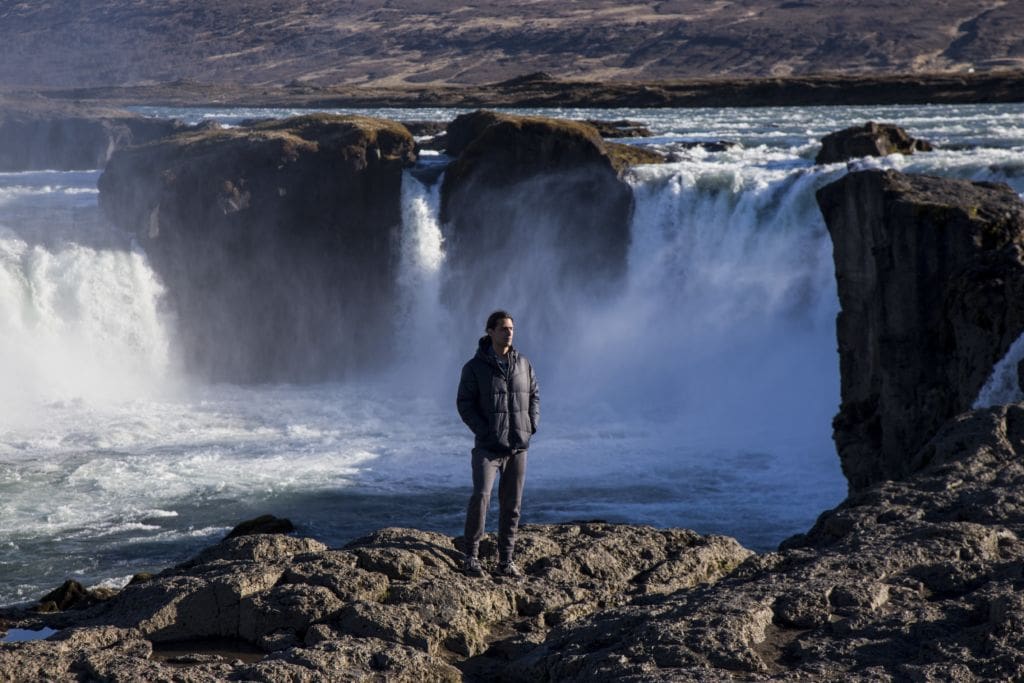 What did you do before you came to the Water Hub?
I served as Water Program Associate at the Pisces Foundation, as Water Fund Coordinator for the El Triunfo Conservation Fund in Mexico, and as a freelance journalist, photographer, and documentary filmmaker. At Pisces, I helped to develop a new water equity and power building grantmaking strategy for national impact. As Water Fund Coordinator, I helped build an alliance of stakeholders and led an interdisciplinary team to design a long-term watershed management plan and built the communications strategy to launch the program. As a freelance creator, I developed abilities for audiovisual production, graphic design, scientific writing, and creative marketing. I draw from past experiences, and incorporate new learnings, to help uplift underrepresented voices in water through the Color of Water initiative. Advancing water equity is at the center of my work.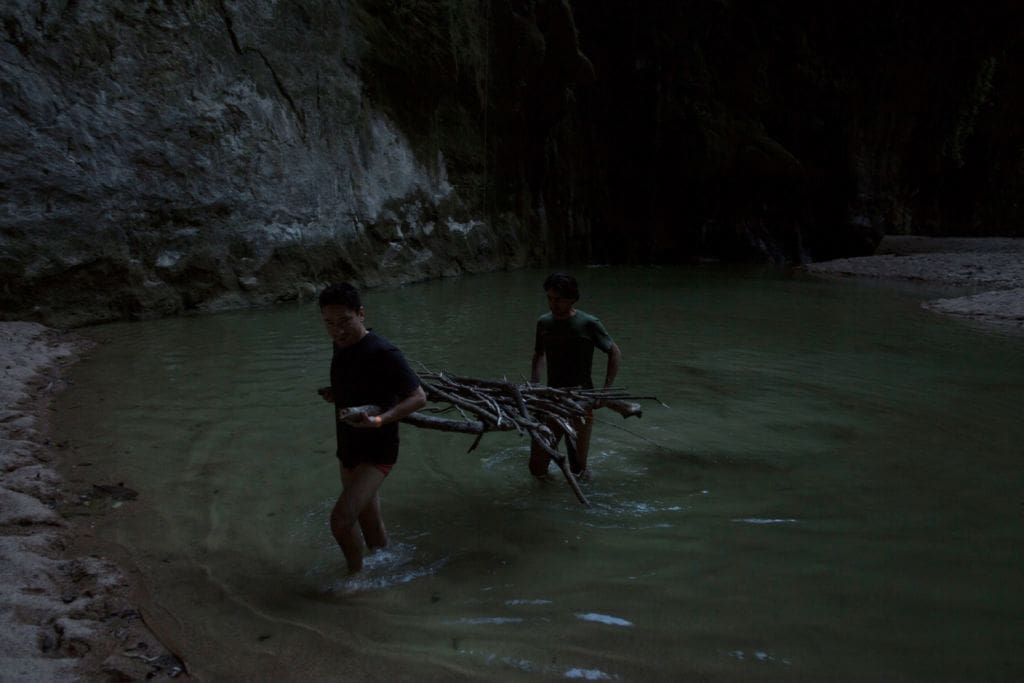 Where's your happy place?
I love being outside. From opening the window after a shower and smelling the fresh air to crossing a river with wood to make a fire, that's where I find a lot of inspiration and joy. I love being inside too and find peace and health in swimming, yoga, music, and singing. I love spending time by myself and being in community. Above all, I love my family. My family is the circle of life. From our elders and ancestors to our children and future generations, from our board members to our interns, from our leaders to our prisoners.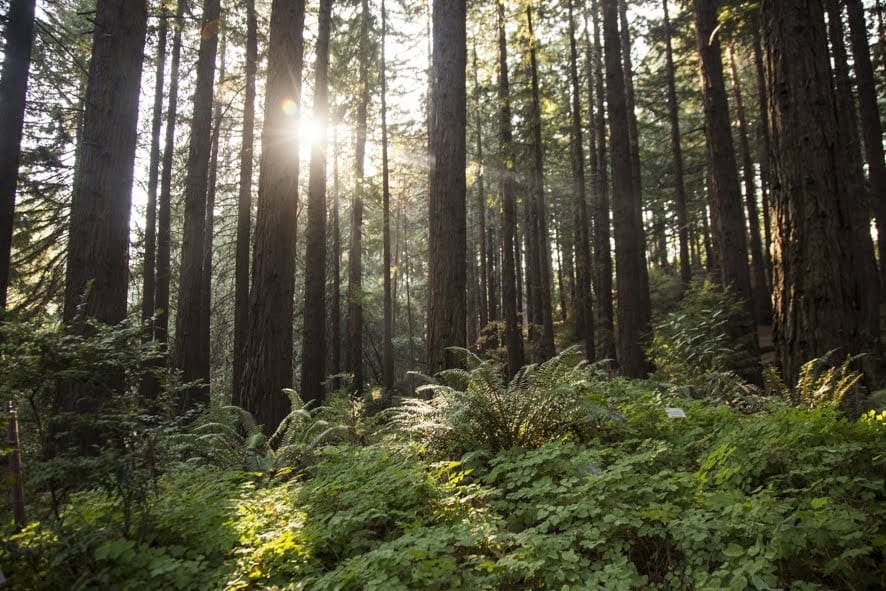 What's the best advice you were ever given?
I ask for advice and look for help from my boss, wife, mentors, colleagues, friends, sisters and brothers, and nieces and nephews. My auntie said to me, "spirit comes first." I try to be humble and do the best that I can, one step at a time.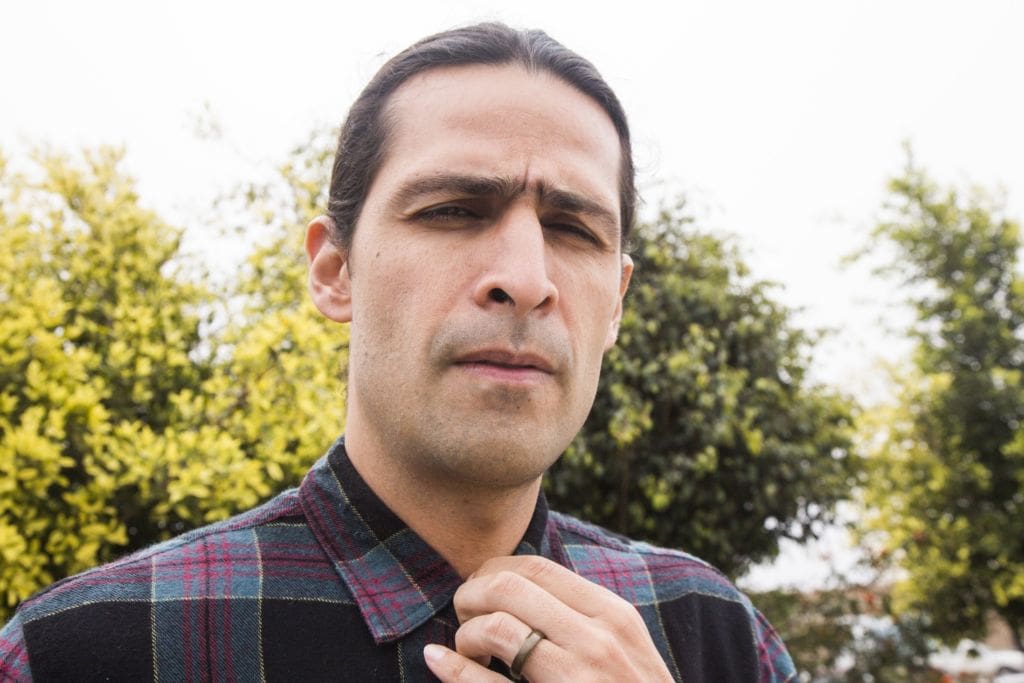 The Water Hub is a pro bono communications and digital shop to the water movement. My inbox is open ([email protected]) and I'm available to connect with you –– be it to elevate your voice, for creative partnership, to talk strategy, or to be an extra set of hands for your communications work. We're all in this work for a better water future together.
---
To stay in the loop, sign up for our newsletter.